qBal Ballistics Simulator
qBal Ballistics Simulator is a full feature external ballistics calculator software for shooter enthusiasts and hunters. qBal offers high precision ballistics calculation, with an interface that was designed from the beginning to be simple to use.
Unlike some other computer ballistic shooting programs, qBal is focused on simplicity. Just choose your ammo, your gun and weather parameters, and shoot !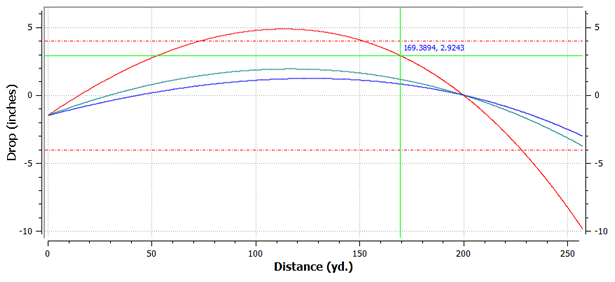 Designed for efficiency and ease-of-use
With qBal, ballistic simulation is really simple to parametrize, and all tools for result analysis and key trajectory figures understanding are provided. An automatic shoot parameters optimization is realized, and gives you the zeroing range you have to set in order to get the best from your rifle and ammo.
Comparison of up to four ammo can be done by simultaneous display of trajectory and other curves: velocity, residual energy, wind drift, and time of flight.
"Deadly" ... accurate
qBal ballistic simulator offers highest level of precision available on shooting software market, by using a precise numerical equation solving method, called 4th order Runge Kutta. Main influence on the projectile, the drag effect, is modelized by the universally used G1 function, which is also used by all bullets manufacturers and represented by the well known ballistic coefficient (BC). Projectile trajectory equation also takes in account most important effects: wind and atmospheric conditions, as well as the gyroscopic drift.
Compatibility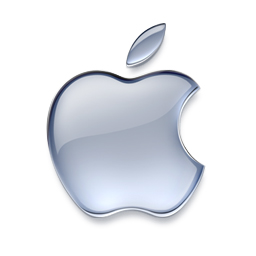 qBal is compatible with Windows (all versions) and with Mac OS.
Main features
Full external ballistics calculation, including trajectory, velocity, energy, time of flight, wind drift, and gyroscopic drift
Setting of atmospheric conditions : wind, pressure, temperature
Ballistic chart plotting with zooming function for precise graph analysis
Numerical ballistic table display with range cards printing function
Simultaneous plotting of up to four ammunitions with different parameters for precise comparison. Relation between shooting parameters can be set: same or independent zero ranges, or same shooting angle. This feature allows you to answer the simple question : what happens if I change the load or bullet, without touching anything else to my rifle ?
Selection of projectile in a database of 3000+ commercial bullets, including centerfire and rimfire calibers, and airgun pellets
Customizable database to enter your personal loads
Extremely precise computation, based on G1 drag function and fine numerical equation resolution
Calculation of optimal shooting settings for a given load and projectile : Maximum Point Blank Range, Near Zero Range / Far Zero range to reach it.
Units switching between US and metric systems. Projectile drop and wind drift can also be displayed as MOA (minutes of angle).
Runs on all recent versions of Microsoft Windows, from Windows XP to Windows 7, and on Mac OS (OS X all versions)